Join us every week and receive UNLIMITED Cash Drops from us and our partners.
Receive Unlimited CASH Every Wednesday!
Casino Critique likes to celebrate with its community. Every Wednesday (at a random UTC time), one Casino Critique player receives a Cash Drop. These weekly cash drop games are funded by Casino Critique management and our partner online crypto casinos. The management deposits Cash directly into your Bitcoin account, while any sponsor prize is sent to the sponsor casino account. Whether or not there is a wager requirement depends on the specific arrangement we are able to negotiate with the sponsor casinos.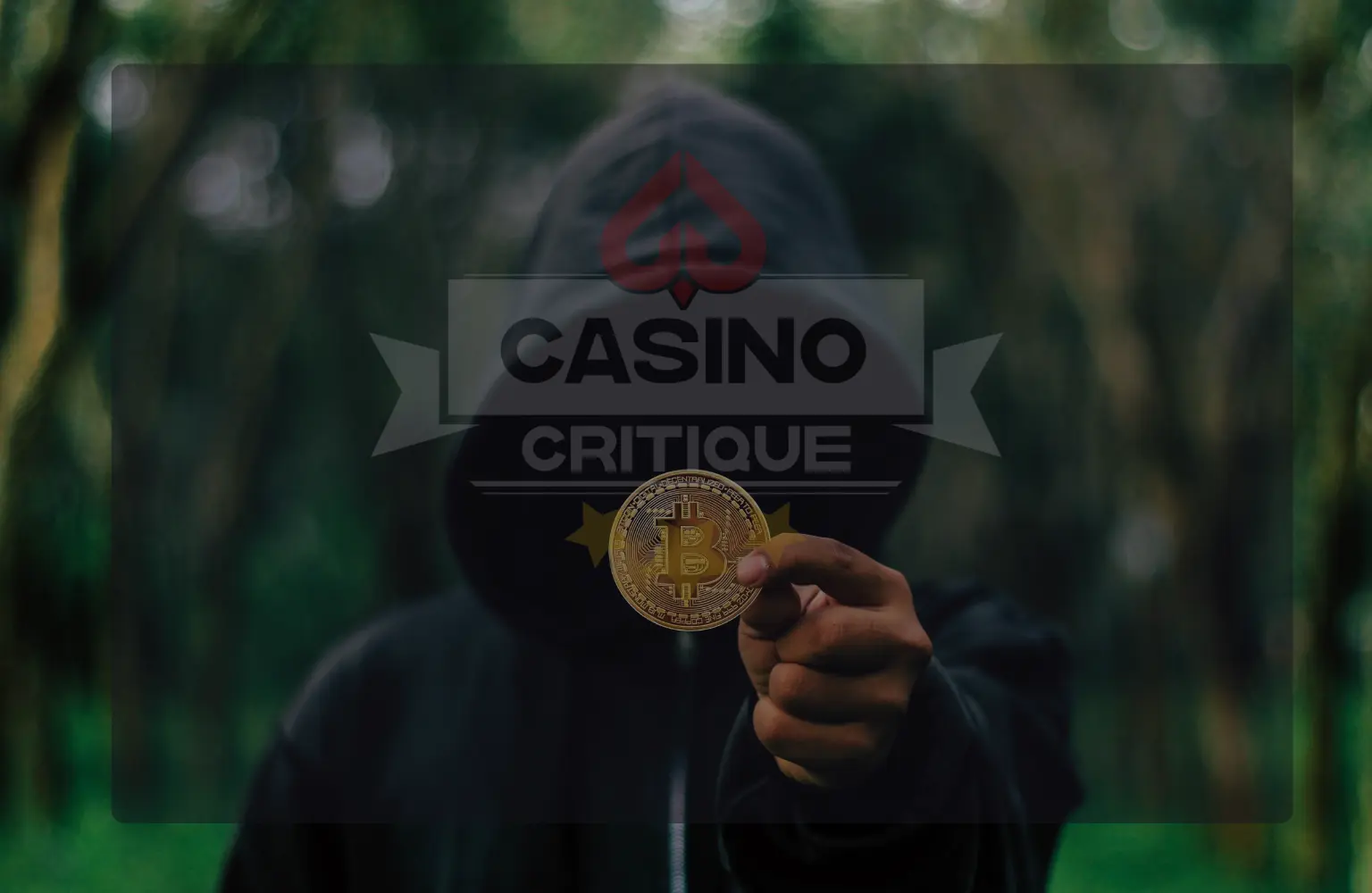 Cash drop
Week#43
$20
Sponsor: N/A, Duration: 23/10/2023 to 29/10/2023, Draw date: 01/11/2023
STAY CONNECTED WITH US!
Highlight
100% fair draw, using a future bitcoin block hash.
You MUST BE a Casino Critique player
Drop Minimum: $20 or equivalent in Bitcoin
Drop Maximum: Unlimited
Types of Cash Drop Game:

Directly to your bitcoin address (bech32 format)
Casino Critique player account (sponsor casino account)

Host platform: One from below
Block explorer partner: TBA (Owners of block explorers are welcome to contact for partnership details)
Recent Weekly Cash Drop Games
| Week/Year | Partner | Cash Prize | Total Prize | Target Block (Hash Ending) | Host URL | Winner |
| --- | --- | --- | --- | --- | --- | --- |
| #43/2023 | | $20 | | TBA | Telegram | TBA |
| #42/2023 | | $20 | | 813650 (1863) | Telegram | 2011 |
| #41/2023 | | $20 | | 812450 (4064) | Telegram | 4650 |
| #40/2023 | | $20 | | 811400 (1148) | Telegram | 2581 |
| #39/2023 | | $20 | | 810250 (6093) | Telegram | 5120 |
| #38/2023 | | $20 | | 809300 (5031) | Telegram | 5106 |
Terms and rules
Please make sure to carefully review the following terms:
You must be a Casino Critique player
You must provide us with a valid Bitcoin address in bech32 format to receive the Cash Drop.
You are required to guess a random number and provide us with that number.

The number of digits in the random number will be specified in the host's post for the given week.
Each random number must be unique for every entry.
In the event of duplicate random numbers, the first entry will be rewarded the prize.
Once entered, you cannot edit your entry for the Cash Drop Game.

Participation in the weekly Cash Drop Game is limited to one entry per person.
You are encouraged to invite your friends and family to join the weekly Cash Drop Games.
You must share this page (URL: https://www.casinocritique.com/promotions/cash-drop-game/) on ONE of your social media accounts and ensure it is publicly visible. Acceptable platforms include Facebook, Twitter, Instagram, Crypto and gambling-related Telegram groups, Crypto and gambling-related Discord channels, and similar.
If a Cash Drop Game is from a sponsor casino, you must provide us with your casino account information, such as your username or account ID.

A specific Cash Drop Game from a sponsor casino may require some wagering.

Casino Critique management reserves the right to deny entry at its discretion.
By participating in the weekly Cash Drop Games, you agree to the terms stated above.
Our Goal and Mission of The Cash Drop Game
The primary goal of the Casino Critique Cash Drop Game promotion is to create a vibrant and closely-knit community while offering an exhilarating gaming experience. Our mission is to celebrate and unite the Casino Critique community, transcending geographical boundaries and differences through the joy of gaming.
One of the central aims is to create an inclusive and welcoming environment where players of all backgrounds, experiences, and skill levels can come together to share in the thrill of gaming. The weekly Cash Drop Games are designed to be a source of entertainment that adds an extra layer of excitement to the players' routines, turning ordinary weekdays into something to look forward to.
Moreover, the promotion encourages the adoption of Bitcoin and cryptocurrencies by requiring participants to provide a valid Bitcoin address in bech32 format. By doing so, it not only modernizes the gaming experience but also promotes the use of digital currencies, furthering the awareness and acceptance of cryptocurrency in the broader community.
Additionally, by using Bitcoin block hash to find our winners, we are also familiarizing our community with blockchain transparency. This innovative approach adds an element of trust and fairness to the promotion, as participants can witness the transparent and immutable nature of blockchain technology in action.
Ultimately, the Casino Critique Cash Drop Game promotion seeks to build lasting connections and friendships among its players, enhance transparency and fairness in gaming, provide opportunities for players to win attractive prizes, and fulfill our mission of celebrating the global Casino Critique community through the exciting world of gaming, digital currency, and blockchain technology.
F.A.Qs
Stay Connected!
Enjoy the access of exclusive promotions, including free spins and bonuses!